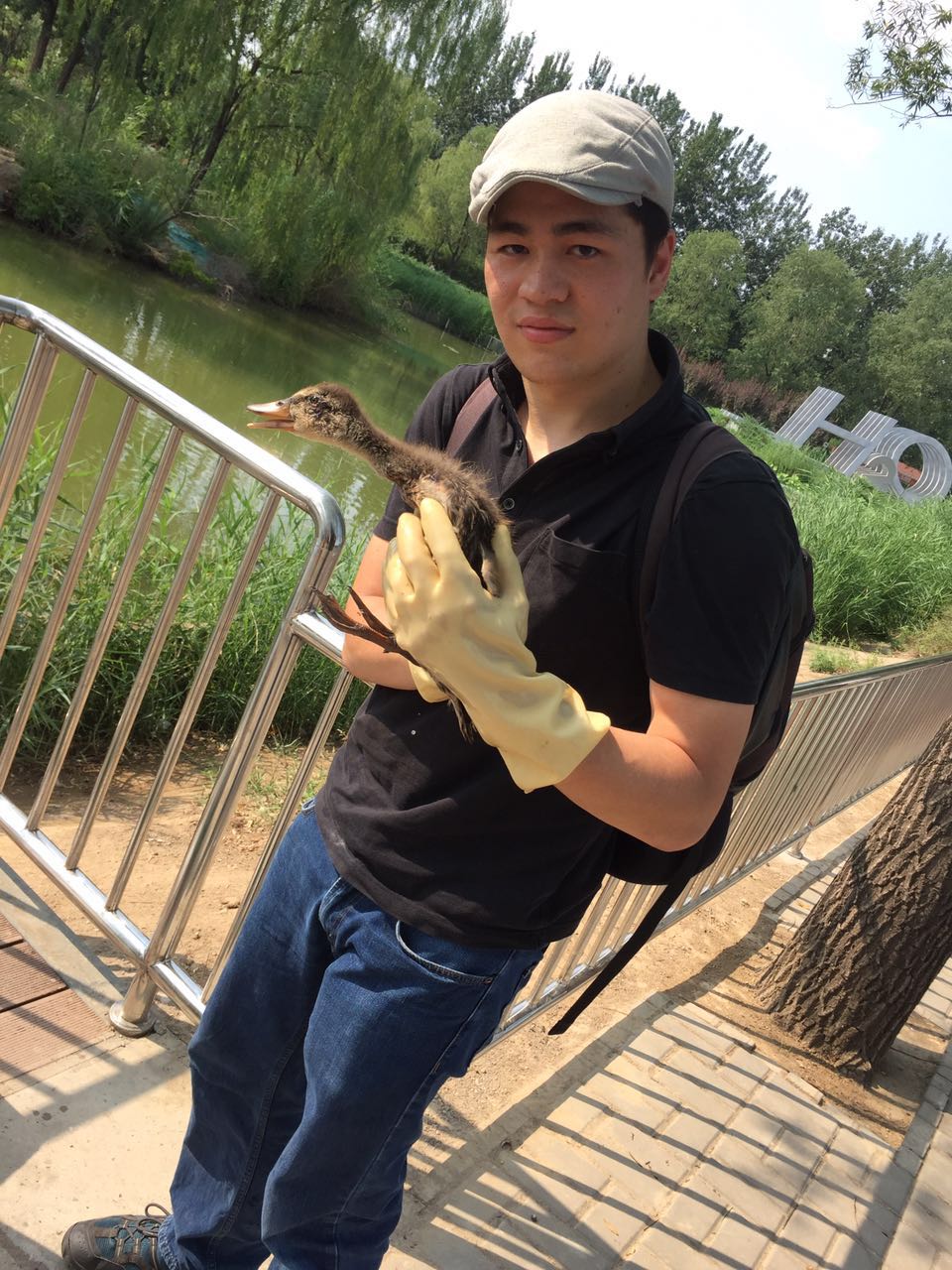 Full name: Cormac Mooney
Education:
The Evergreen State College: Olympia, WA , Sept. 2006 to Jun. 2009
Working Experience:
Language Coach/Personal Assistant for acclaimed Chinese actor (named withheld)
Created and taught a personalized language curriculum to prepare an actor the English skills needed to succeed abroad, and communicate with representatives, producers, and actors in the industry
Participated in production of over 12 films and television series filmed in China, Hong Kong, South Korea, and the United States
Taught English scripts for films and TV series for numerous Chinese and international productions
Organized and wrote materials needed for foreign promotion including IMDb, Facebook, and other international websites
Translated official documents from Chinese to English and interpreted for actor and studio from Chinese to English
Organized other necessities including visa, hotel and restaurant reservations, airplane tickets, etc.
Beijing Suntrans International Translation Company: Beijing, China Jan. 2011 to Oct. 2011
Marketing Director/Senior Editor/Chinese to English Translator
Managed and trained a team of part time and full time employees responsible for international marketing and adverting
Created and designed company advertisements and promoted online advertising on websites including Facebook and Weibo
Designed and implemented short and long term business and marketing plans for expansion within China and abroad.
Recruited and managed interns from various Chinese universities for internship programs focusing in marketing, interpretation, and translation.
Increased company awareness through participation in local events including geological science fairs in and out of Beijing
Translated and edited materials and documents dealing with geology, political science, and management from Chinese to English
Beijing Capital University of Economics and Business: Beijing, China Jan. 2010 to June 2011
Conversation and Economic English Teacher
Created and taught an English curriculum teaching university students English through focusing in economics, finance, business and related fields
Taught Chinese university students of all levels ranging from freshman to masters programs.
Taught in Foreign Student Programs with sophomores from other nations including Kazakhstan, Albania, Mongolia, North and South Korea, Cuba, etc.
Interviewed students to qualify them for participating in foreign language exchange programs in overseas universities including University of California San Diego, Boston University, Calgary University, etc.
Judged and participated in university student's English completions including debates, speech competitions, etc.
Toys R Us: Olympia, WA Jun. 2006 to June.2009
General Associate
Worked in front desk, Rzone (electronics), backroom, and general floor
Dressed as company mascot "Geoffrey the Giraffe" during special occasions and celebrations
Searching for Modern China/Mandarin Chinese: TESC, Olympia, WA Sept. 2006 to Jun. 2009
Chinese Teaching Assistant under Professor Rose Jang
Taught Mandarin Chinese (Integrated Chinese Level 1 and 2) to beginners and intermediate students
Provided extracurricular help for students as needed, including preparation for speech competitions and quizzes
Worked closely with Professor Rose Jang in developing a stronger Chinese language program at the Evergreen State College
Other Projects
Beijing Capital University of Economics and Business: Beijing, China Jan. 2012 to Jan 2014
Lead Translator
Translated and edited school promotional and introductory materials for the university including official website, brochures, guide books, etc. from Chinese to English
HYDROCHINA Kunming Engineering Corporation: Kunming China Aug.2011 to Oct. 2011
Lead Foreign Translator and Editor
Translated and edit materials discussing hydrology, dams, and hydrogeology for research projects concerning development of energy in Southeast Asia from Chinese to English